Welcome to Discover Chiropractic!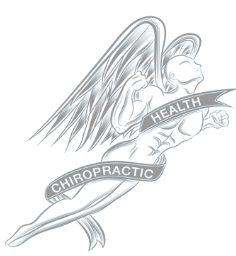 We are a team of chiropractors and chiropractic assistants
whose purpose is to provide the best service possible to help you and your family meet your health goals. By combining years of experience with the latest technology, we pride ourselves on our professionalism, expertise, and enthusiasm to help our community members improve the way they feel and function.